Hey all!!!
First, I want to start with the most exciting part of my week. I GOT TO GO ON IN THE SHOW!!!
It was so incredible to sing a song on broadway, and to feel the lights on my face. It reminded me how much I love performing, and how lucky I am to be where I am.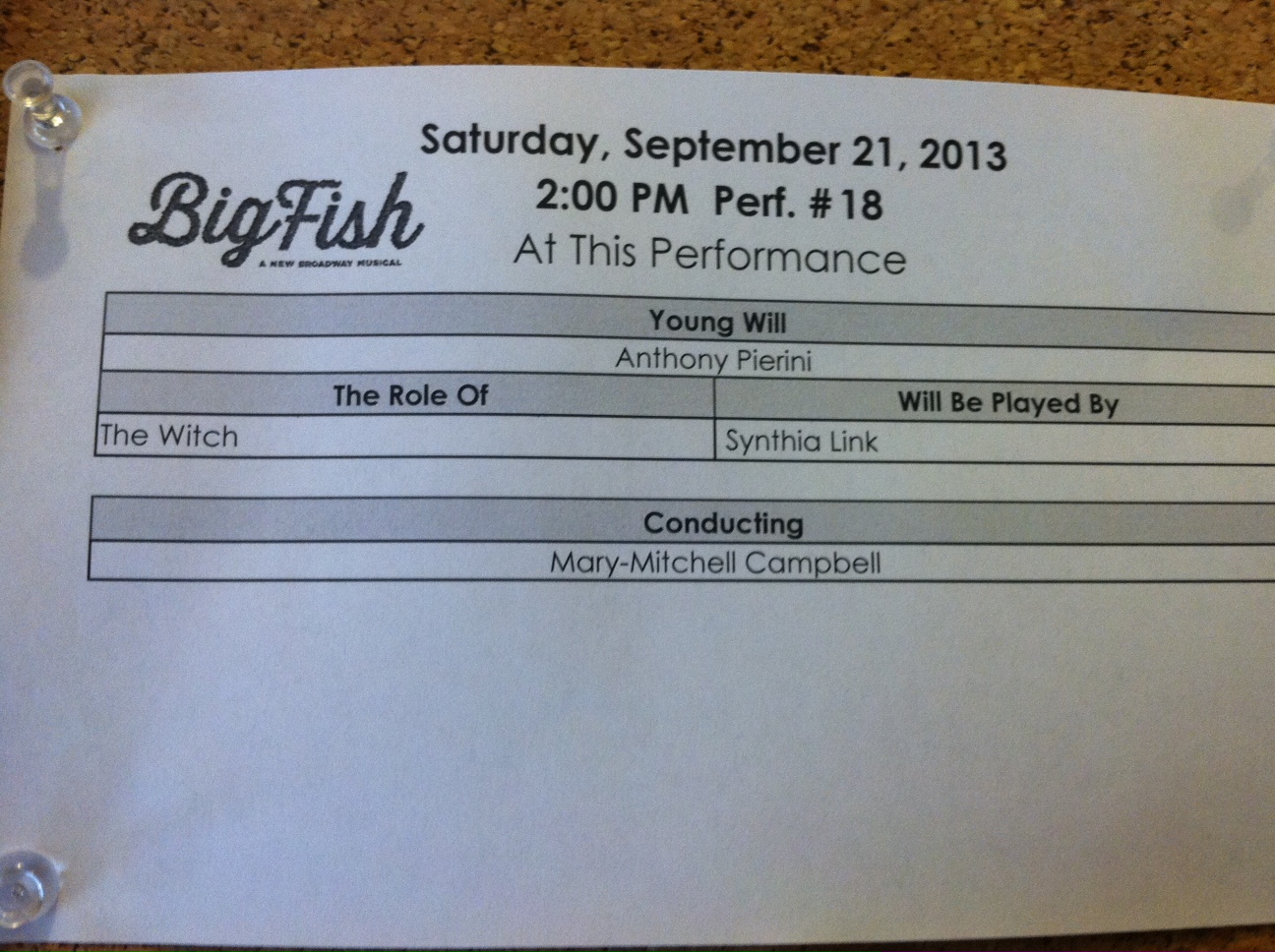 Today, Sunday, is my day off. Thank god because I got to clean my apartment, go to yoga, spend time with my incredibly supportive boyfriend, and COOK!
It's finally FALL!!! Since the season is changing, I have noticed lots of squash lining the produce shelves. I LOVE SQUASH! While I was at Trader Joe's last week, I picked up a gorgeous spaghetti squash and i decided that I would use it today!
If you are unfamiliar with spaghetti squash, become familiar and FAST! This stuff is awesome! Once you bake it, the insides become stringy like spaghetti. It is a great substitute for pasta and works with just about any sauce.
Today I wanted to get creative, and creative I got! I was really happy with the outcome of this one :)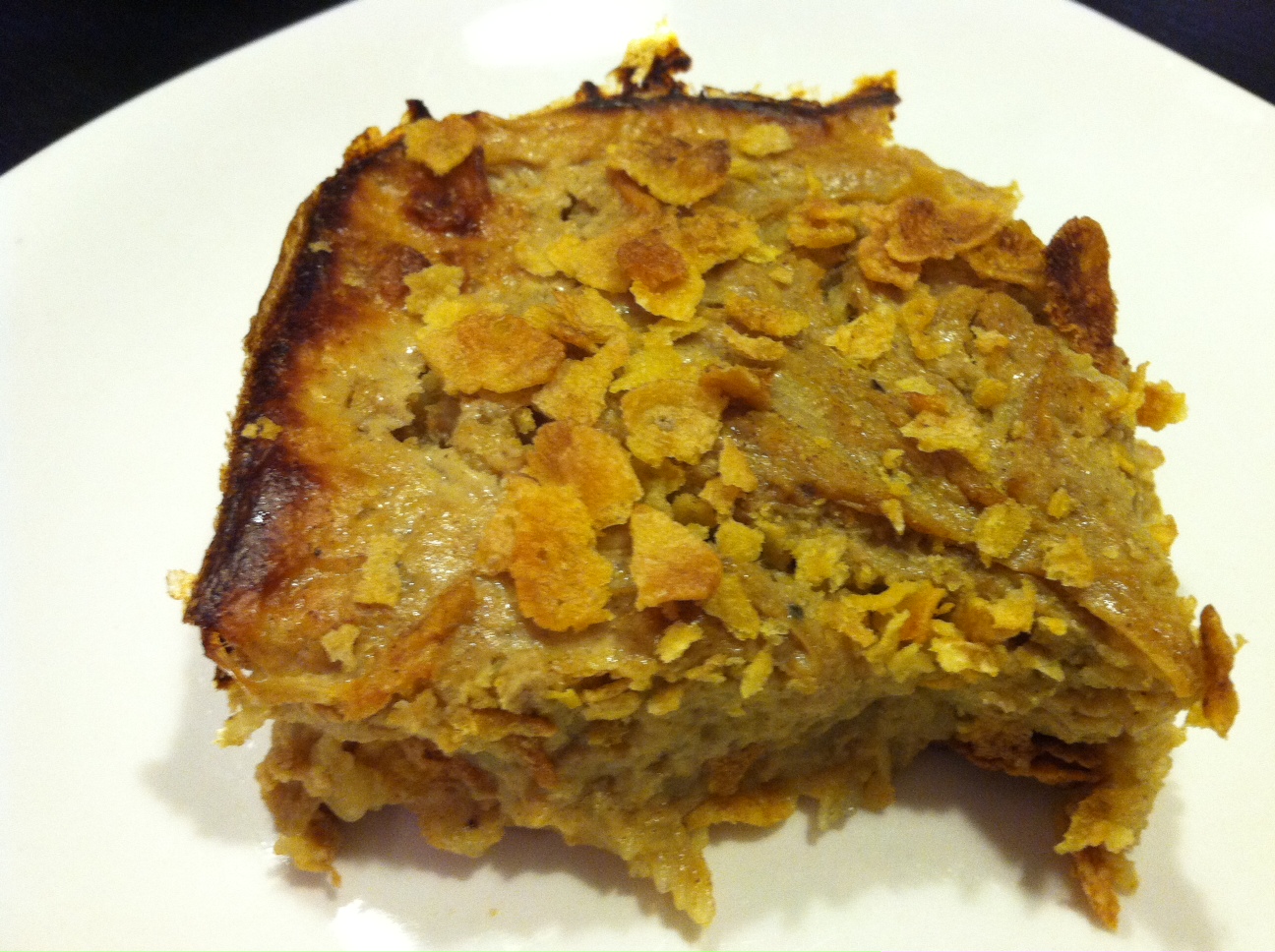 Pumpkin Pie Spaghetti Squash bake
Makes 6 servings
1 ww Points puls!
1 medium sized spaghetti squash
2 +1/2 cup butternut squash (you can also sub 1/2 head of cauliflower)
3/4 cup canned pumpkin ( NOT Pumpkin Pie Filling!)
1/4 + 1 TBS Goat cheese (soft type)
1 tsp chopped ginger
2-3 tsp pumpkin pie spice
2 tsp cinnamon
1 cup milk of choice (I used coconut, but almond, soy, skim, etc will work)
1/2 tbs sweetener of choice (I used 2 stevia packets)
1/2 cup egg whites (about 3 egg whites)
1 cup flake cereal of choice (I used organic corn flakes)
Preheat oven to 450 degrees. Cut spaghetti squash,  in half and place it face down on a baking sheet (remember to spray it with cooking spray). Bake the spaghetti squash for about 20 minutes or until soft.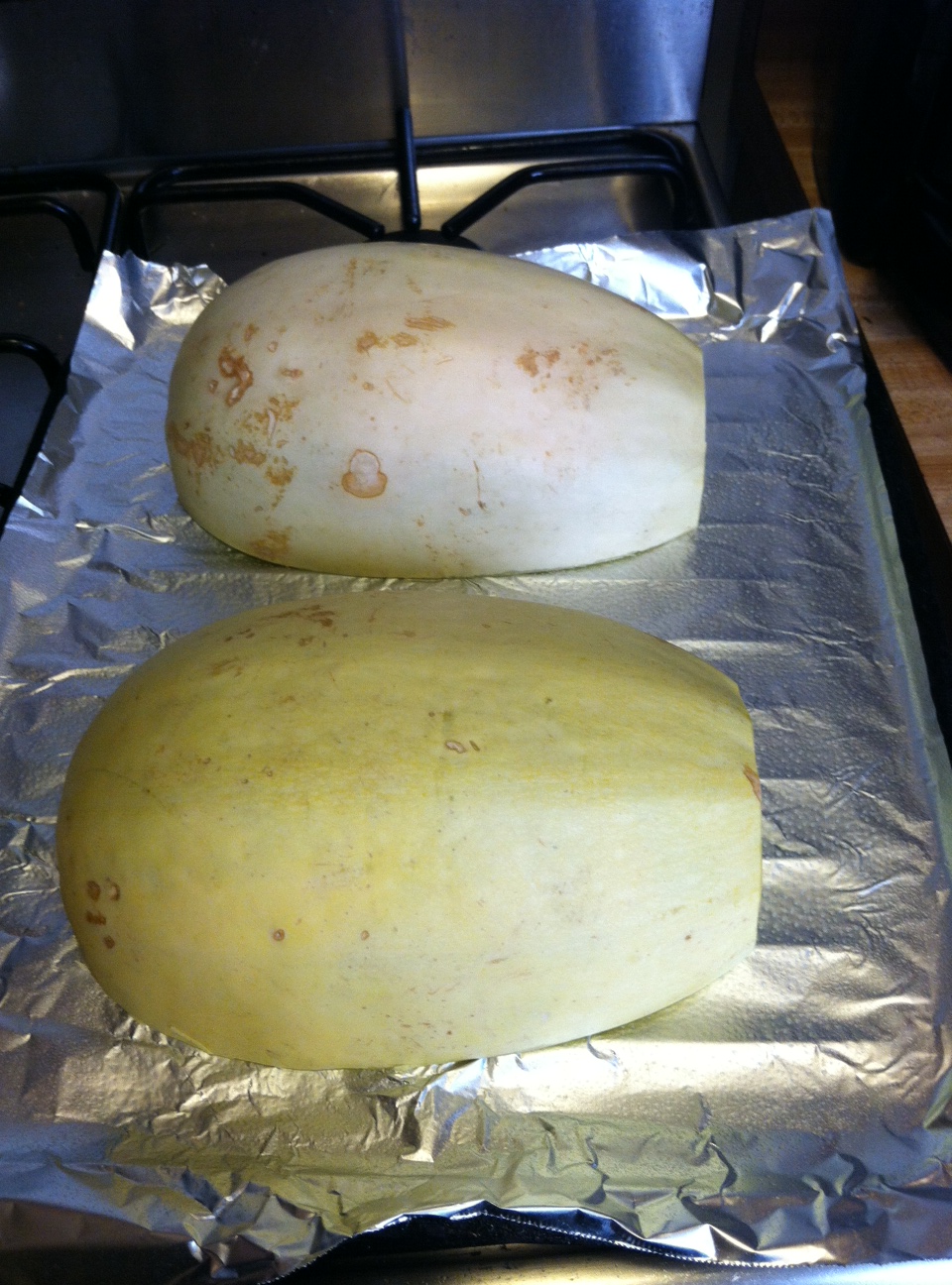 While the squash is baking, combine the spices, butternut squash, ginger and milk in a pot. Bring it to a boil. Once the butternut squash is soft, transfer the contents into a blender or large food processor. Add the pumpkin and goat cheese and blend until smooth.
**Taste your sauce! you may want to add some more sweetener, cinnamon or pie spice.
Once the spaghetti squash is done cooking, take it out but leave the oven ON! Use a fork and scoop out the spaghetti like strands from the squash (be careful it will be hot!). Transfer to a large bowl. Pour the sauce over the spaghetti squash and mix completely. Next, take 1/2 cup of cereal, crush it and mix it in. Mix in the egg whites. Transfer to a baking dish. Bake at 450 degrees for about 45 minutes.
Once the baking time is up (it should be browning), take it out and switch on the broiler. Top the casserole with the remaining 1/2 cup of cereal. Broil for about 3 minutes, or until the cereal begins to toast.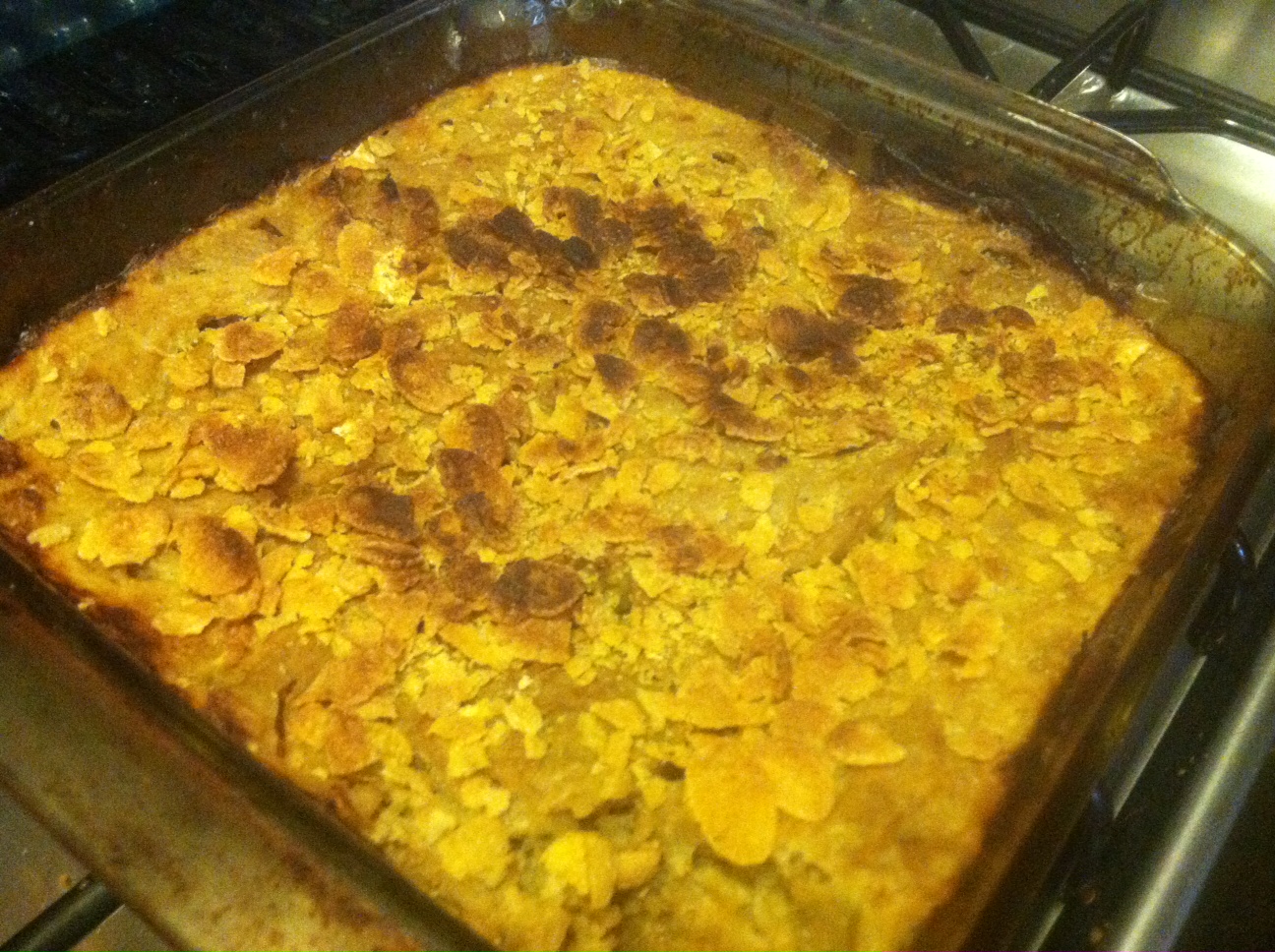 It was so delicious. It reminds me of pumpkin pie, but you can definitely taste the goat cheese. In my opinion, it is pure heaven.
well, I'm off to enjoy the rest of my Sunday. Have a great week!
xoxoSYN