Well I'm Synthia! I am a Broadway performer, Former Radio City Rockette, and Health Coach!
Growing up as a dancer, I always had a love hate relationship with food. I struggled with weight management and respecting the body that I had been given. I often wanted to look different, and had unrealistic expectations of what my body should look like.
As I got older, I began looking at food as FUEL. It took a number of years, tons of diets, and lots of tears (common, we've all done it), but I think I've finally started to get a handle on things. I am starting to discover how my body works, and what foods are the most effictive (and tasty) to enhance my active lifestyle. I decided that if I wanted the performance career that I had always dreamed of, I would have to give my body the healthiest, and most nourishing foods that I could. I knew I needed ENERGY. I began learning everything I could about health and nutrition.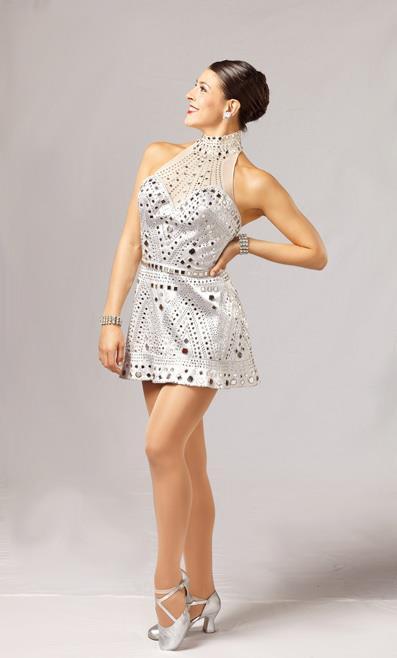 I live in Manhattan with the greatest husband a girl could ever ask for, Keith. I have been a Radio City Rockette for five years, have performed in three broadway shows, and traveled the country on National Tours!
In May of 2013, I decided to attend the Institute for Integrative Nutritions in order to become a Holistic Health Coach. This past year has been incredibly life changing, and I am ready to begin helping others achieve their weight and personal life goals!
Thanks for stopping by!
(Visited 310 times, 5 visits today)