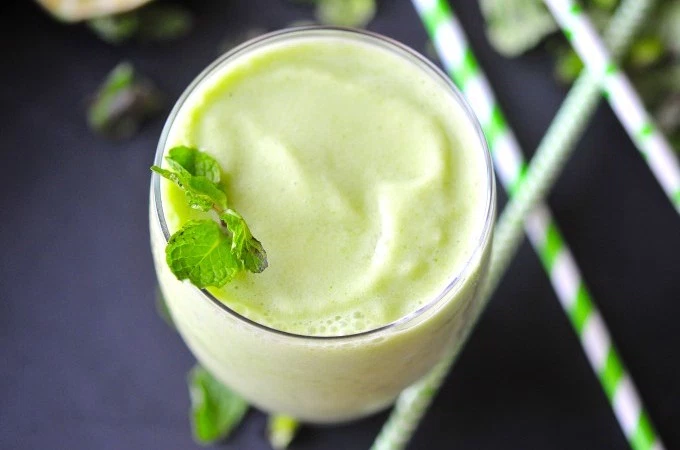 Happy Cinco De Mayo!!!
Today is the perfect excuse to over indulge on ridiculously yummy Mexican food, and drink way too many margaritas. I will admit, I enjoy a tasty beverage from time to time, but I try not to drink too many of my calories. With my wedding coming up (that white dress is always on my mind!) I am extra conscious about what I put in my body.
Ever heard of the "Skinny Margarita"? Of course you have. Lots of restaurants boast this healthier option. While the "skinny" version is usually the best choice, it still costs a pretty penny (at least they do here in NYC!) So how do you save on calories and cash? The answer: MAKE IT YOURSELF!
Now, I am not a huge alcohol drinker. If I drink when I go out, it's a big deal (my friends all know this!) When I do drink, I prefer to drink tequila. A good quality tequila (look for one that says 100% agave) is actually one of the best choices when it comes to liquor. The sugars in tequila are low. They are simple sugars that break down in your body easily without a blood sugar spike. The other great thing about tequila is that it is not grain based so it is perfect for people who are gluten free, or on a paleo diet.
Does this mean that drinking is GOOD for you? NO. Can you make a smarter choice and drink in MODERATION? YES.
Skinny Frozen Margaritas
These Skinny Frozen Margaritas are the perfect option when you want to indulge in an alcoholic beverage. This recipe has no added syrups or sugars, and is actually quite healthy for you.
Ingredients
⅔ cup frozen pineapple
¼ cup mint leaves
¼ cup coconut milk yogurt
1 packet stevia
Juice of 1 lime
hand full of ice cubes
2 oz high quality tequila
about ⅔ cup water
Instructions
Combine all ingredients in a blender
Blend on high!
ENJOY!
Are you more of an "On the Rocks" fan?
I've got ya covered!!!
I love this because it's light and refreshing. I also love that all of the flavors come from fresh squeezed lemon, lime, and a kick of ginger!  Add some stevia and soda water, and you've got yourself a healthier take on a traditionally sugar/calorie heavy cocktail!
Skinny Margaritas on the Rocks
This Skinny Margarita Recipe is seriously delicious. Bold flavors are created from fresh squeezed lemon and lime. The addition of ginger gives this drink the perfect amount of kick!
Ingredients
Juice of 1 lemon
Juice of 1 lime
½ tsp ginger powder
1 packet stevia
2 oz high quality tequila
soda water (seltzer)
ice
Instructions
in a shaker (or a mason jar) combine ice, stevia, tequila, lemon juice and lime juice
cover and shake well
transfer liquid to a glass
add "fresh" ice
top with soda water (seltzer)
ENJOY!
So there you have it!!! Skinny Margaritas Two ways!
That's two fantastic ways to enjoy a delicious cocktail without unwanted calories or sugars!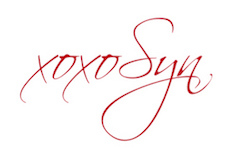 (Visited 1,523 times, 3 visits today)