I'm so excited and proud to announce that the very first Cookies to Kale E-book will be coming out next week!!! My favorite part about the E-Book, is that it's not a diet, cleanse or detox. It is a "re-introduction" to healthy eating. We don't eliminate any food groups, and provide lots of options that support various eating habits (i.e.. vegan, vegetarian, gluten-free, omnivore). Essentially, we created a plan that is for everyone!
We wanted the name of our E-Book to reflect our theory about healthy eating. We believe in using real wholesome ingredients that best nourish the body, and encourage a healthy relationship with food. There are 7 days of meals and 3 meals a day which means 21 meticulously planned recipes that are fast, easy, and accessible for any cooking level.
Here is a sample page of what you might expect when you look at a recipe. Each page will have a similar format and include a gorgeous picture!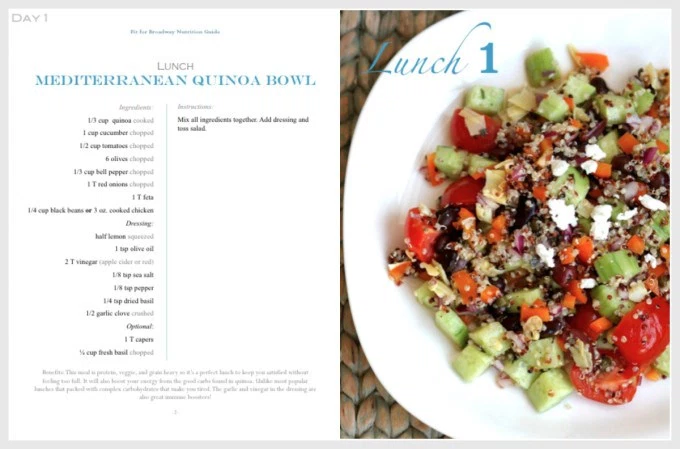 What's an Ebook?
An E-Book is exactly like a regular book, just electronic! You simply purchase, download, and it is immediately on your computer, template, or phone! We love the idea of an E-Book because it is convenient and immediate!
Who's WE?
I keep referring to "we". That's because I didn't do this alone! I have been so lucky to collaborate with my good friend and partner in foodie crime, the gorgeous Jane Jourdan over at www.FitforBroadway.com!! We have had such a blast creating and eating our way through the development of our book, and are so incredibly excited to share it with everyone! (You can tell we have way too much fun together!!)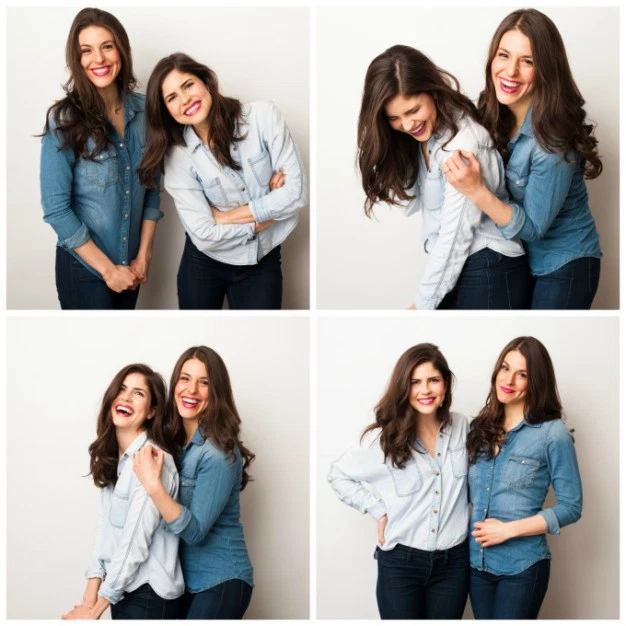 Photography by Justin Patterson
What's included in the Ebook? 
7 days of healthy recipes
snack 'mix and match' guide
balanced meal pairing, by holistic nutritionist (ME!), to ensure breakfast, lunch, and dinner compliment each other
explanation of nutritional benefits of each recipe
grocery list
introduction to The Wholesome 21 method and why we included every food group
advice for a healthy lifestyle to compliment healthy eating
FAQ that will help guide your individual journey
Information to guide people who are vegan, vegetarian, or allergy sensitive
time-saving tips for quick meals
beautiful photos of each of our delicious recipes
Biography pages so you can get to know your guide creators, me and Jane!
the end section is one of my favorite features and it's our one Ebook surprise!
How much does it cost? 
The E-Book will be $20.00 per person. As I am a holistic nutritionist, I designed each recipe to be perfectly portioned, and nutritionally complimentary. This means that you are eating balanced  meals and snacks through out your week. Jane has worked tirelessly to design the visual layout of the book to be beautiful, inspiring and user-friendly. We combined out knowledge of food and healthy eating to ensure that your energy levels and overall health were changing in a positive way!  We like to treat food as fuel, and wanted to create a program that would enable your body to perform at its peak! We wanted to charge a reasonable price that reflected how much work, time, and energy we've put in to this Ebook to make it helpful for each of you!
What if I have more questions before I want to buy The Wholesome 21? 
No worries! We want you to be able to provide as much information about our program as possible! We are "Open Books!" (see what I did there???). We will be hosting a LIVE Q&A session on March 11! (The time is still TBA, so keep an eye on the blog for more info. ) This is a chance for you to reach out via Twitter and instagram, and ask us anything you're wondering! We want you to feel supported into your transition to healthy eating, and we feel that being accessible to you all is key in support!
Why Choose this 7-day recipe guide?
Sustainability. There are so many crash diets, cleanses, and detoxes out there that leave you feeling good for a week, and then lost afterwards. Often times, these diets can actually make you GAIN weight, and can lead to poor food choices once it's over. People can feel deprived or restricted during these sorts of programs. The Wholesome 21 is the exact opposite. We believe that after the 7 days, you will feel revitalized and inspired. You won't want to make those un-ideal choices because you will know how amazing your body feels when you are nourishing it with real food.  The 7 days will allow you to feel empowered by your discovery that healthy eating doesn't have to be limited and that a balanced diet is the best approach!
We also provide about eating out which in our opinion, is crucial. Restaurant dining, or eating on the run can often sabotage our efforts to make positive choices. We want to help you prevent that!
Cleanses and diets are often created with weight loss in mind and can leave you with results that don't last. If weight loss is your goal, then that's great, but the only way you are going to achieve those goals is through dedicated and persistent eating choices.  The Wholesome 21 re-introduces a method of eating instead of restricting yourself. This makes your transition to healthy eating a positive and lasting one!
When does the Wholesome 21 come out?
MARCH 11!
We can't wait for our E-book launch, and are so excited to share our hard work with you all.

We also wanted to give a sneak peek at the cover photo of Wholesome 21!! We had an incredible photo shoot with the talented Justin Patterson. His work is absolutely incredible and we were honored to collaborate with him on a vision for our cover. He is such a joy to work with, and I am thrilled to announce that he has offered an amazing deal to Cookies To Kale readers!!! Whether you are a performer who needs head shots, a trainer who wants fitness shots, or a fellow food blogger that would like to spruce up their blog with some unique and fun photographs, he is the guy to go to. SERIOUSLY. (check out his website to see the various sorts of photographs he takes!)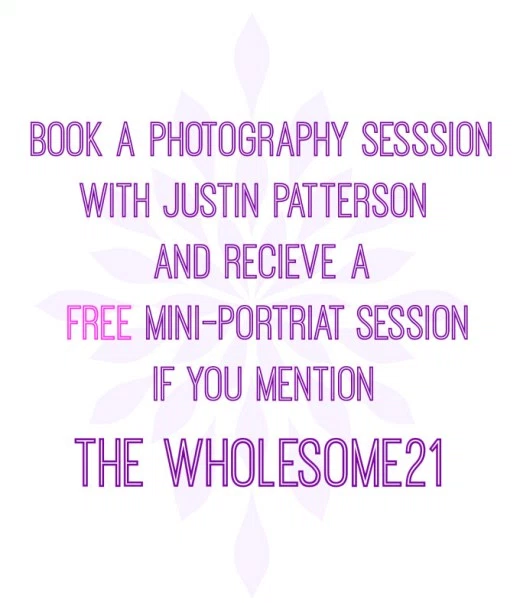 Book your session HERE
That's a 200$ savings to work with and absolutely incredible photographer!
Check out some photos from our Wholesome 21 shoot. Clearly Jane and I take ourselves really seriously…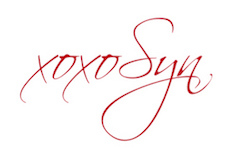 (Visited 1,033 times, 1 visits today)