We are so excited to FINALLY launch our amazing Ebook!
Click below to get your very own copy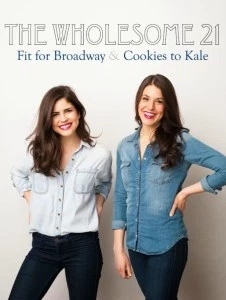 Want more info about The Wholesome 21? Check out THIS POST
We also wanted to remind everyone who is interested, that Jane and I will be doing a LIVE Q&A tonight from 6-7 (EST) via instagram and twitter!
Twitter: Simply #TheWholesome21 and you will be able to reach us!
Instagram: We will be posting a photo, ask your questions in the comments!
Again, this is a plan for everyone. This is for the busy mom who just doesn't have much time, for the on the go student who wants to make a positive choice, those who are interested in reconnecting with their health and wellness, and you! Happy Eating!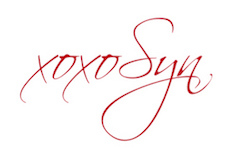 (Visited 439 times, 1 visits today)